Instagram Ads is fully integrated with Facebook Ads, so you get the benefits of Facebook's superior campaign customization options, diverse formatting, and assorted targeting capabilities combined with Instagram's high engagement. On Instagram, 53% of users follow their favorite brand and, if compared to other popular social platforms, Instagram's engagement with brands is 10 times higher than Facebook, 54 times higher than Pinterest, and 84 times higher than Twitter.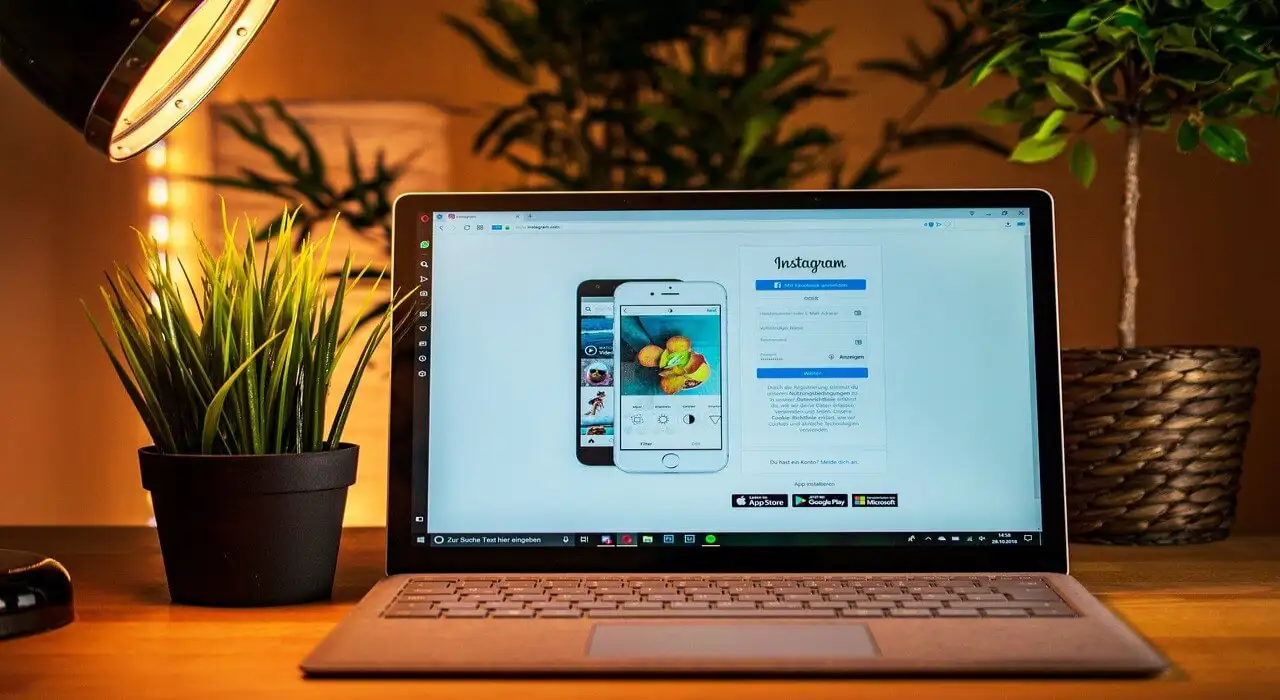 The Most Engaging Digital Platform
As more users join the network and peruse their Feed, Stories, the Explore tab, and IGTV, its popularity, and frequent new feature launches, there is a great opportunity for brands of all varieties to get into this space and find ways to find success. After all, with that many people on the platform, your audience is most certainly present.
On Instagram, you can tell a story or promote your products online through visually engaging images. Market your small business or brand to a broad audience or target just local customers from your geographic area or hometown. While photo ads are your best choice when dealing with Instagram, videos can be effective if they're short. Carousel ads are also a great option as they work similarly to content marketing campaigns. Instagram story ads are also a nifty tool, however, it must be noted that story ads are often annoying for many people and it could create negative results for the campaign instead.
Instagram Influencers
An Instagram influencer is someone who has built a reputation around a certain niche or subject on Instagram. The more reputation one influencer makes, the more engagement he or she makes in that particular niche. They are potentially a brand ambassador for your business. You can think of them as Instagram celebrities within their niche. They'll share your product with the audience they have in exchange for money, free products, or mutual experiences. Influencer marketing is a super effective way of boosting your business in the present day.