What Is Search Engine Optimization (SEO)
Today every solution is found through a simple search engine search, and if your brand is ranked at the time of a search, then customers will believe that they have found who they need to provide their solutions. We have been working with established businesses and start-ups to provide them with website and content refinement so when someone makes a website search, their website comes up first. Our process is Adwords certified and we specialize in building trust, credibility, and brand awareness to better facilitate customer conversations through search engine optimization (SEO).
Why Do You Need SEO
Think of your website which has been active for a while but not serving you the purpose of having it. So that's when the SEO comes in. SEO stands for Search Engine Optimisation and it is a process of making your website search engine friendly. Then you might be thinking, why do you need to optimise your website? On average Google processes 40,000 search queries per second. Meaning that your business website has to keep up with the other competitive websites within the similar service industry. Any website which is not SEO optimised will have less chance for people to see your listing upon each search, either on Google, Bing or any other search engines.
At OptimusClick, we specialise in SEO which will provide you with the best search engine optimisation service. We have structured our SEO packages based on your needs. Based on your business goals and current marketing situation, our friendly SEO specialists will suggest you with the most suitable SEO package which will be both affordable and equally effective for your business.
There is absolutely nothing that we hide from our clients in terms of SEO deliverables. Depending on the SEO packages, you will come to know what you are getting from it. All our SEO packages have got deliverable or checklists of work tasks that will be met. Likewise, all the packages will have a monthly reporting system along with it. Our SEO reports will provide all the necessary information and statistical data from which you will see the development of your online search position on a monthly basis.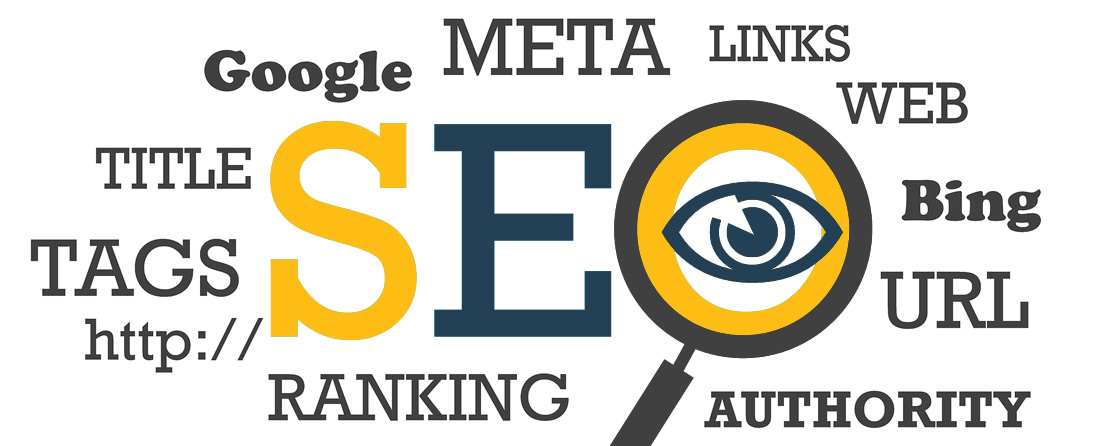 Depending on the business type and category, we provide the Local SEO, City SEO and Country SEO. Any business that deals locally for example: restaurants, dental facilities, local GP etc will be recommended to go ahead with the Local SEO category. In our SEO service,  below is a list of what we cover for our clients –
Keyword research and analysis
SEO Audit
Optimise website's title tags
Optimise website's meta description and meta keywords
Optimise H1 – H6 tags
Implement meaningful ALT tags to the images
Sitemap XML submission to  Google Search Console
Repair any broken link by 301 redirect
Remove any duplicate content
Local business directory listing
And many more
Let's Work Together
So why wait? Let's work together and increase your website visibility. Remember, the more the viewer the more chance for you to convert them to quality leads and sales. Checkout our AWESOME SEO Packages and feel free to contact us on 1300 597 307. Otherwise, send your query on info@optimusclick.com.au and one of our representatives will get back to you within 24 hours. We also welcome you to come to our office located in Narellan, Sydney NSW 2567 and discuss over cup of coffee!