A brand is the most important asset in your marketing toolbox. Ultimately, it is a manifestation of the soul of your business. A brand can be at times difficult to define. It takes time and resources to build a healthy brand, and today, that includes both offline and digital branding.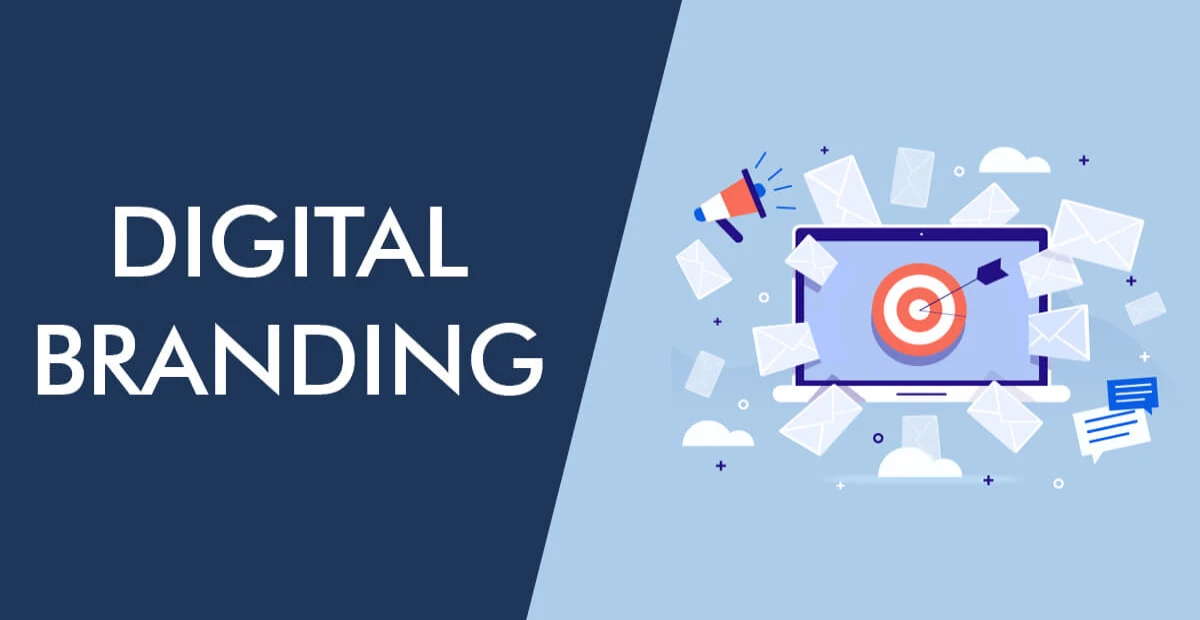 Definition of Digital Branding
Digital branding is how you bring your brand to life online. Branding has been a major component since the beginning of marketing.  It is about ensuring that what makes you unique is clear to potential customers no matter where they encounter your company. When an online visitor understands your business immediately, the opportunity for conversion increases immensely. Userfriendly business models are very important to make a profitable business.
Digital Marketing and Digital Branding are two integrated concepts where one can define the other. Digital Marketing encompasses all the different tools and tactics used to engage the customers. It actively promotes your product or service to your potential customers in order for them to conduct a purchase. With Digital Marketing, you shouldn't neglect one aspect of your marketing plan for another, but instead, allocate your resources across your digital marketing strategy and implement all your marketing efforts alongside each other.
Digital branding is more focused on defining and emphasizing the value that a company or organization provides, whereas digital marketing is more directed towards pushing a product or service based on how good it is. Without digital marketing, branding would be a struggle, and without branding, digital marketing would not be sustainable.
A strong digital brand can create a life-long bond between a company and its customers. Consistency is key when it comes to branding. Your brand needs to be compelling and make the consumer believe that they are part of the company on its journey. With compelling digital branding, you take your customers on a journey with your story.