Today, Google Shopping allows merchants to feature their products visually at the top of search results, showing accurate pricing as well as shipping results. Its campaigns are powered by AdWords and Google Merchant Center and are an invaluable element within any advertiser's modern arsenal.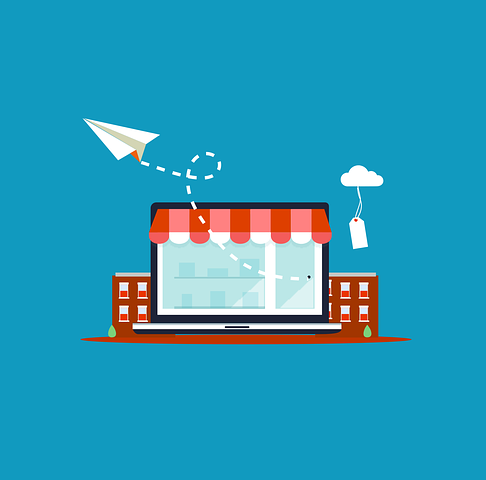 An Underrated Gem
Google shopping is one of the modern digital advertising tools introduced by google where google displays an image of a product together with details like product title, price, store name, and reviews. Therefore, the shoppers collect key information about the product before they even visit an online store. Its ads enhance the visibility of a company's products by placing the products at the top of Google search results. The top position, along with the product's photos and basic information captures the attention of the customers better than many other forms of digital advertising.
Finding the Exact product With Google Shopping
When you do a search within Google Shopping you'll see a variety of filters like – price, size, technical specifications, etc. which will help you quickly narrow down to the right product. When watching certain apparel product detail pages like – dresses, coats, and shoes you'll also see items that are "visually similar" to the item you've selected. These are just some of the many tools within Google Shopping and more features are coming in the future.
You can shortlist your search results by category. For example, a search for "bulb" shows results for both the plant and lighting categories. By clicking on your targeted category, you'll find results only in the category you've selected.
Google Shopping does not sell products directly to shoppers; instead, google collects product information from participating sellers and make those products searchable for you. When you get what you're looking for, you can go to the store's website to buy it or you may be able to buy it on Google.