Content Marketing is a process where any type of content which is relevant to your service or products are used to get traction of your viewers on either website or on social media platform. OptimusClick understands the importance of content marketing for different types of businesses in today's market.
Why You Need Content Marketing
The primary target of content marketing is to increase the number of your clients or to grow your business. For small to medium size businesses, content marketing can be very helpful to achieve the following :
Increase the brand awareness of the business.
Increase website viewers and traffic
Awareness of the latest offers and services to your existing clients
Increase number of followers on social media
Increase the email list or the database of clients
What We Cover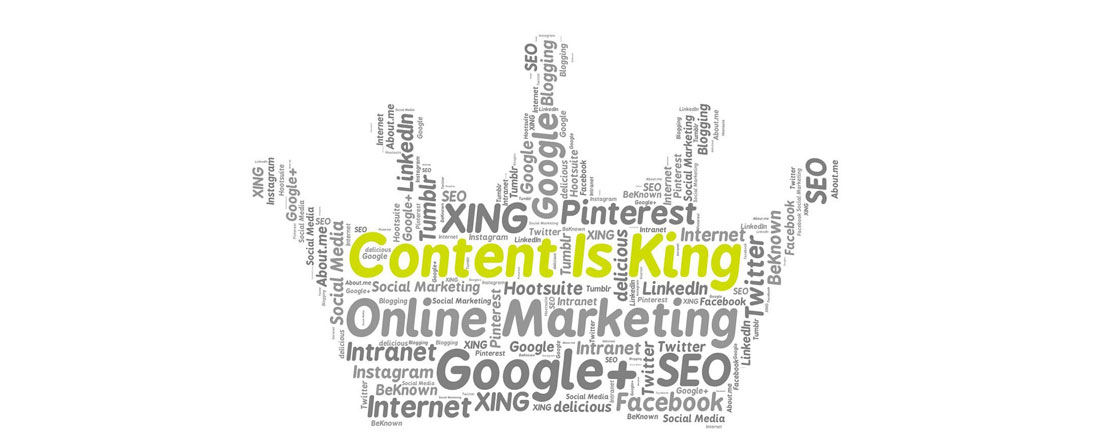 There are many ways of content marketing. However, at OptimusClick, we discuss with our clients and understand their current situation. After doing research and analysis, our content marketing team comes up with a plan in which we decide what items should we include. Of course, it will also depend on the budget that our clients would like to spend over a certain period of time.  These are the following items we can deliver in our content marketing campaigns.
Blogs or Articles
Blog posts or Articles are one of the fundamentals of content marketing. Through blog posts, you can easily keep your visitors busy with new discussions and ideas. Blog posts are mainly focused on sharing ideas that leads to the services your provide, or at least, it creates interest among the visitors to continue reading.
OptimusClick, with more than 8 years of combined experience in content marketing, our top notch copywriters can up with excellent ideas and write blogs for your.
Email Marketing
It is very easy and effective to share your blog posts with your enlisted clients via email marketing. Like the way we can schedule your blog posts, we can also run marketing automation process and send emails to your clients just with the same blog post you have on your website blog page.
Info graphics
We all like interactive and animation. Either that's for information sharing purpose or for entertainment purpose. Using info-graphics,  some times the data interpretation becomes very easy to describe to the viewers.  Our graphic designers are highly trained in developing info-graphics for different types of industries.
Video
If a picture can say thousand words, then a video tell you the whole story.  Creating videos, you can promote your business, establish brand identity, create public awareness and much more. Video as a content is able to deliver the message and interact with emotion of the viewer.  We, at OptimusClick, can help you creating such wonderful and meaningful videos for your business. These videos can be used in different ways, such as on your website, your YouTube channel, social media, blog etc based on the marketing plan and strategy.
Let's Work Together
Let's work together and increase you business exposure across different platforms such as website articles, blog posts, Social media posts (Facebook, Instagram, LinkedIn). For more information, contact us on 1300 597 307. Otherwise, send your query on info@optimusclick.com.au and one of our representatives will get back to you within 24 hours. We also welcome you to our office located in Bankstown, Sydney NSW 2200 and discuss over a cup of coffee!