What Is A Logo
Every content, every piece of artwork is giving us some sort of knowledge or information. Now sometimes, the forms of the information are different from each other. Some of them play a very important role and some of them play minor roles when it is shared. So, Logo is one of the vital pieces of artwork that represents your business entity.
Your brand is a culmination of the experience, perception, and reputation that people have of your services. Branding is the actions taken to build your brand, and brand identity is the tangible expression of your brand. The logo is one of the elements of the brand's tangibles. Your logo is important to your business because it communicates ownership, quality, and values. It's imprinted on your products, your business card, website, social media, and most importantly, in the minds of your clients. A logo is important because it grabs attention, makes a strong first impression, is the foundation of your brand identity, is memorable, separates you from the competition, fosters brand loyalty, and is expected by your audience.
The First Line of Identity
Successful branding is about telling a story that will influence customers' emotions – plain and simple. While it's true that logo design is only a part of a company's brand, it serves as the foundation for the entire narrative on which the brand is built. It is not a bad idea to dare to be different with the logo, because the company logo is supposed to tell the consumers why your business is unique. A well-designed company logo has the ability to communicate the company's background, identity, and philosophy.
While kick-starting a business, you shouldn't ever compromise with designing a logo. It's a primary factor in establishing a brand. It can be a powerful tool to allure potential customers to your brand. The logo is not just a design by adding colors, fonts, and other elements; it must portray some meaningful message as well.
Optimus Click's talented team of designers is well-equipped when it comes to knowledge regarding marketing, branding, and creativity, and is well-capable of providing fantastic design solutions.
Why You Need A Logo
A Logo is often the first priority of a business, a brand, or an organization in order to establish a strong memorable foundation. No matter if it is a start-up or a long-term corporation, elegant brand design and identity plays a large role in drawing customers from an audience to purchase your products or services. A professionally developed logo offers more than just an image, it offers assurance to the customer that you believe in quality from start to finish.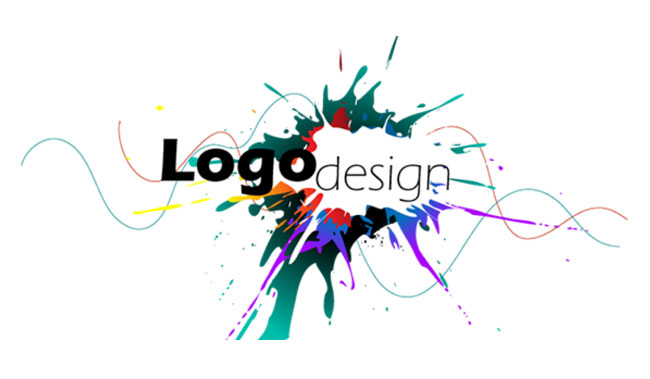 How we can help you with Logo & Business Card Design
Optimus Click's team of design experts are able to ensure that your logo reflects the pride and value you have in your brand. We create high-quality engaging logos for everyone from start-ups to large corporations. Our designers understand your passion for the face of your business and the hard work you have put into it. That is why we are dedicated to providing a unique logo that represents those values that you hold.
Business Card
Despite all the technological advancements, business cards are still irreplaceable. It seems that no amount of automation is going to take their place. Business cards are part of the branding exercise that marketers take up to beat the competition. The cards do not merely hold contact details such as email address, phone number, website address, and others. Intelligent strategists have the ability to turn the cards into impressive designs that speak favorably for a business, and its employees. For clients and general customers, business cards are a window to peep into a company's possible quality of products or services.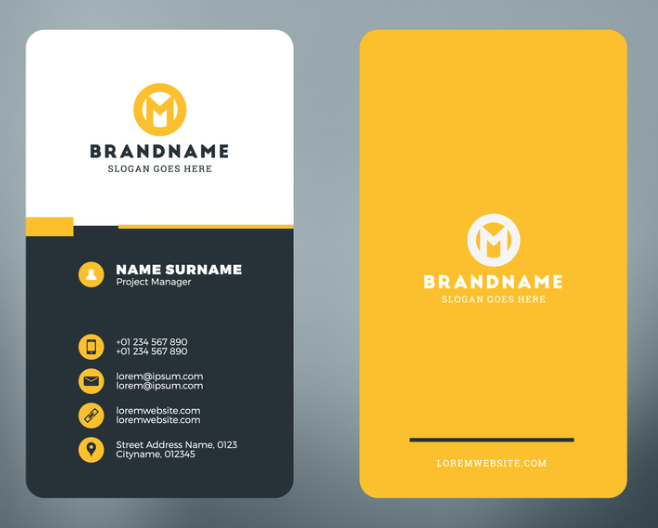 Primitive or Everlasting?
As business cards are part of an introduction, they are important for making a favorable first impression. An attractive, eye-catching business card with all the relevant contact information can capture the attention of your prospect and help you remain in her memory well after your initial meeting. Business cards can also enhance credibility, as they can create a sense of professionalism and legitimacy for your business.
A business card can create an opportunity out of nothing. That opportunity may be a great business partnership, a new lead, or establishing meaningful contact. At Optimus Click, we can help you create the sleekest business cards for your company with our expertise in designing, and printing.
A business card is also a part of your business branding and identity. At OptimusClick, we provide regular and premier quality business card design.
Let's Work Together
Let us do the business branding for you and come up with a unique design for your business logo and card. You can contact us on 1300 597 307. Also, send your query to info@optimusclick.com.au or why not come to our office located in Narellan, Sydney NSW 2200 and discuss it over a cup of coffee!