What Is A Logo
Every content, every piece of artwork is giving us some sort of knowledge or information. Now sometimes, the forms of the information is different to each other. Some of them play very important role and some of them play minor role when it is shared. So, Logo is one of the vital piece of artwork that represents your business entity.
Why You Need A Logo
A Logo is often the first priority of a business, a brand, or an organization in order to establish a strong memorable foundation. No matter if it is a start-up or a long-term corporation, elegant brand design and identity plays a large role in drawing customers from an audience to purchase your products or services. A professionally developed logo offers more than just an image, it offers assurance to the customer that you believe in quality from start to finish.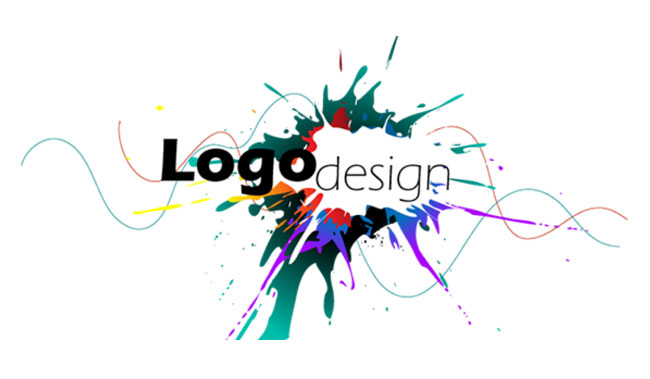 How we can help you
Optimus Click's team of design experts are able to ensure that your logo reflects the pride and value you have in your brand. We create high quality engaging logos for everyone from start-ups to large corporations. Our designers understand your passion for the face of your business and the hard work you have put into it. That is why we are dedicated to providing a unique logo that represents those values that you hold.
Business Card
Business card is also a part of your business branding and identity. At OptimusClick, we provide regular and premier quality business card design.
Let's Work Together
Let us do the business branding for you and come up with a unique design for your business logo and card. You can contact us on 1300 597 307. Also, send your query on info@optimusclick.com.au or why not come to our office located in Narellan, Sydney NSW 2200 and discuss over a cup of coffee!