What Is A Logo
Every content, every piece of artwork is giving us some sort of knowledge or information. Now sometimes, the forms of the information is different to each other. Some of them play very important role and some of them play minor role when it is shared. So, Logo is one of the vital piece of artwork that represents your business entity.
Why You Need A Logo
As you already know what we meant by logo, let us give you an idea why your business needs one. Think of any time when you saw a business logo and it got stuck in your head because of its uniqueness and design. The whole concept of having a business logo is to create an impact on everyday people, specially those who are your potential customers. It is like displaying your business logo, your business is getting the recognition among people around you. In order to promote your business, you need a business logo that represents your identity and at the same time it creates the vibe.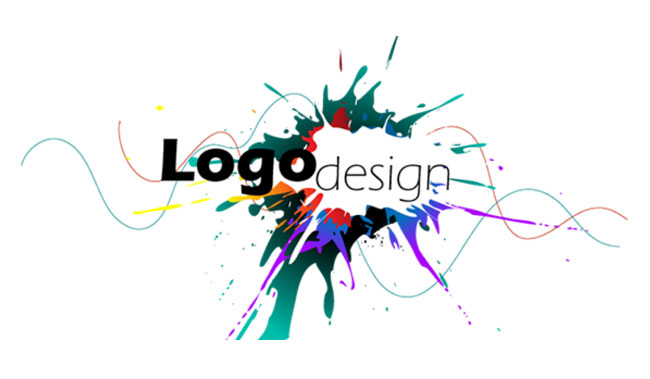 How we can help you
At OptimusClick, we have a set of high end designers who are here for your business. Our experienced designers can come up with most unique idea and design for your business logo. We work together and understand your business so that the logo we design can attract as many potential clients as possible.
Business Card
Business card is also a part of your business branding and identity. At OptimusClick, we provide regular and premier quality business card design.
Let's Work Together
Let us do the business branding for you and come up with a unique design for your business logo and card. You can contact us on 1300 597 307. Also, send your query on info@optimusclick.com.au or why not come to our office located in Bankstown, Sydney NSW 2200 and discuss over a cup of coffee!