Which Marketing is Best for Small Business?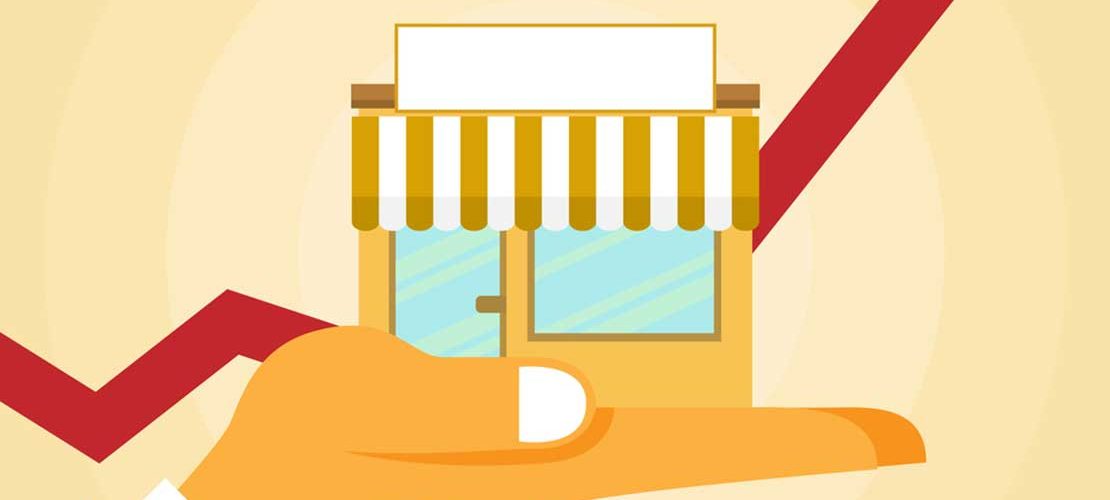 For small businesses, the process of marketing the business and its services could seem rigorously exhausting. Lack of marketing budget is one of the prime setbacks for small businesses. However, some very effective digital marketing strategies can be implemented quite easily without spending much money, and still find great success. Here are some essential strategies for marketing for small businesses:
Digital Marketing
Digital marketing is the form of promoting a business strictly through online and social media platforms. Digital marketing can be a cost-effective way of creating a strong online presence for any business and gaining a considerable number of customers. Social media marketing is one of the fundamental marketing steps for a business. A responsive website and business accounts on important social media platforms have the ability to help out a small business's marketing needs massively.
Search Engine Optimisation (SEO)
Creating original, informative, and engaging content that is search engine optimized is a good strategy to reach audiences. A thoroughly conducted search engine marketing campaign helps a business to be visible to the customers.  It also improves the conversion rates of a business.
Joining Local Business Groups
Joining local business groups and forums on social platforms is a fantastic way to communicate and share ideas with businessmen from the same industry, as well as potential customers.
Email Marketing
Email marketing still remains one of the best ways to grow conversion rates and improve the relationship with customers in a personalized manner.
Maintaining a Blog
Regularly updating a blog with high-quality, relevant content under the company's website helps increase brand awareness. Search Engine Optimised content also increases your website's ranking in places like Google, which is a huge boost for the business.
Social Media Advertisement
Investing a little money to publish ads on platforms such as Facebook and Instagram could really help your small business attract customers from new channels. The best way to make this work would be to experiment with the publishing tools and pick the right demographics for your business.
Word of Mouth
The significance of word of mouth is often underestimated, but it brings tremendous opportunity, especially for small businesses, to spread brand awareness.
Maintaining a high standard for products & services coupled with dedicated digital marketing is a catalyst for sustained success for small businesses worldwide.