How Important is a Good Website for a Business?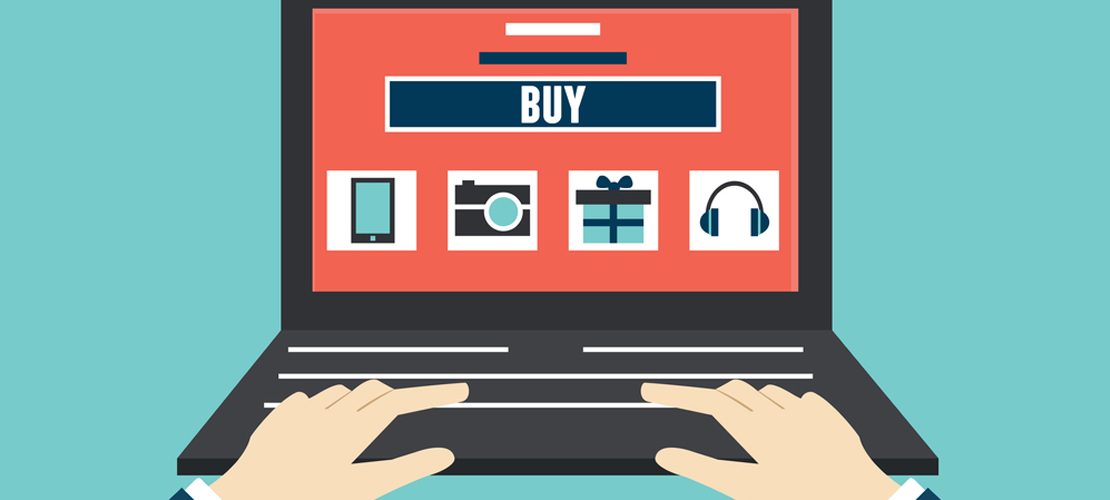 You might be surprised to know that about 50% of small businesses do not have a website of their own. And for those who do have one, about 30% do not come up through a basic Google search. Today's website lead generation is all about getting things and getting them fast. Therefore, if your business is aiming to find a large reach of potential customers, they need to take up a strategy for marketing, which is digital marketing. This is because according to several polls and surveys, most potential customers today like to look up the information on a product online before they make a buy, or decide to visit the store or office. For that reason, a good website for businesses is a very essential element nowadays.
Traditional Marketing vs. Digital Marketing
Although you could opt to market your brand or product traditionally, it is always better to go for digital marketing through a mobile-friendly website. Not only does it show professionalism, but having a website also makes all the necessary data easily accessible for both you and your consumers. Also, with the help of digital marketing, you could reach out to people of all ages and races, and convince them to try out your product with minimal effort. Not to mention, the cost of traditional marketing is way more than that of digital marketing. Automatically, this means that the return on investment is higher for digital marketing in comparison to traditional marketing.
But Why is Digital Marketing Important?
Through digital marketing, interaction with potential consumers is increased and better than that through other modes of marketing. This helps you understand how well received your brand image and product are. Additionally, it gives you an idea of the changes necessary to help sell your product more.
All in all, it sets up a first-class experience for your customers, makes them trust you, and makes them loyal to you. And the best part is that these customers do not have to be locals; with the help of your website, you can also bring in customers from abroad!