What is the Most Effective Digital Marketing Strategy?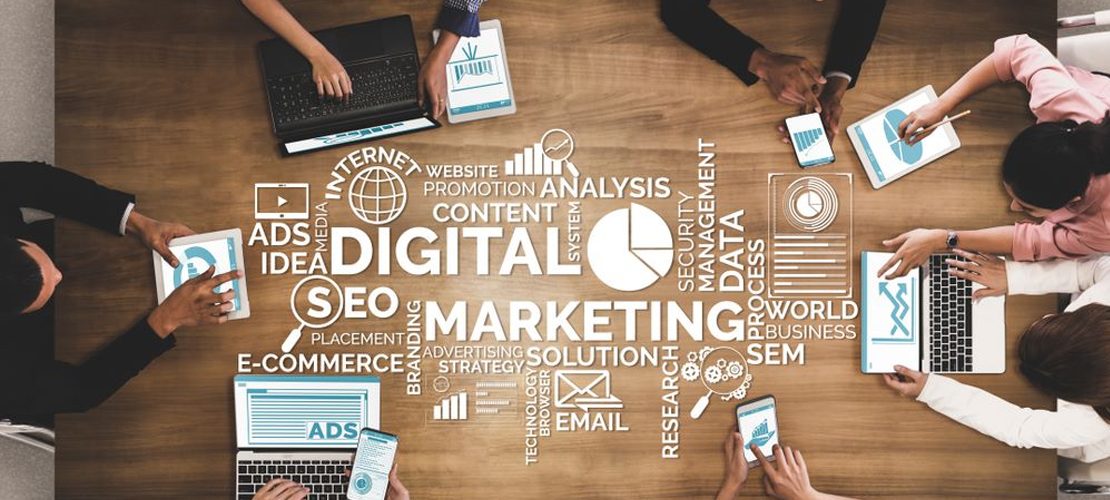 Marketing is not the same as it used to be a decade or two ago. Today, digital marketing is probably the best way to help your brand name reach as many potential consumers as possible. There are several types of digital marketing strategies you could adopt for your brand, but it is important that you pick the best out of the lot to help reach the level of brand awareness you have been dreaming of.
For most agencies and brands, a handful of strategies hit the mark, and the rest are not as exciting. Here are a few effective digital marketing strategies to help your brand get a fruitful, exciting year:
SEO:

Part of

content marketing

, Search Engine Optimization (SEO) is one of the best, most effective forms of digital marketing strategies. Through this process, your website can rank higher in searches on Google and other search engines, based on the keywords you use. The higher your website is, the more visits your site will have, which means more traffic. 
PPC:

Price Per Click (PPC) is a type of paid advertisement. You bid on certain keywords, and when potential customers search for those keywords and your ads appear to them. When the consumer clicks on that advertisement of yours, you have to pay for that click.
Social Media Marketing:

The point of this form of marketing is to increase the number of conversions and to promote brand awareness. They could use several social media platforms to get this done, including Facebook, Instagram, Twitter, and more.
Voice SEO:

This form of SEO is similar to the regular SEO, in the sense, potential customers will do a voice search for certain keywords, and the results will show your brand. This way, consumers can visit your site, and check out your services.
Email Marketing:

With this marketing strategy, you get to retain as many old customers as possible. They stay subscribed to you for more information via emails, and you keep them the on the loop about new, interesting features in your brand.
Video Marketing: Nothing speaks to potential consumers like visuals. Therefore it is a brilliant idea to prepare and release instructional, event-related, announcement videos through your social media platforms. This form of video marketing strategy will certainly promote brand awareness.