Creating Google Search Ads that are Better than Competitors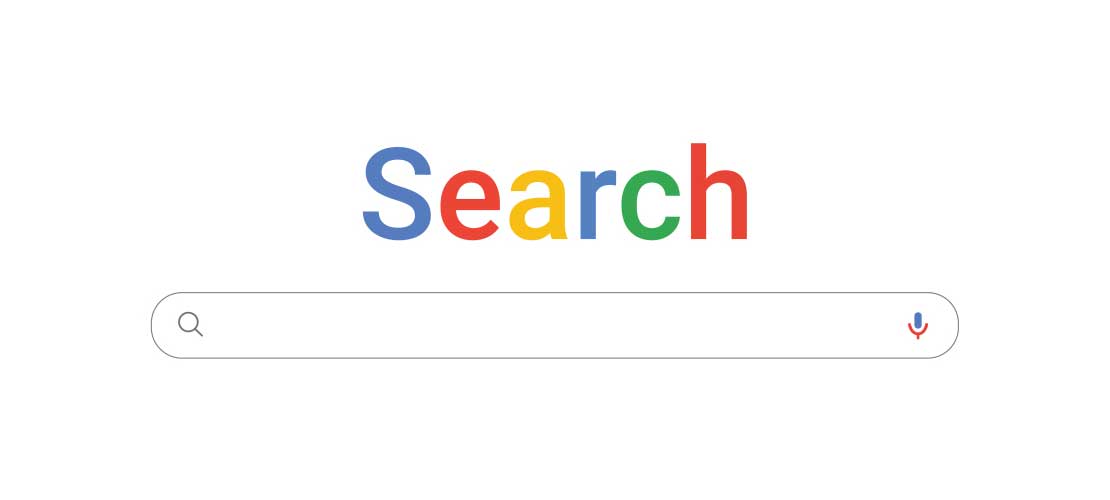 Google Ads Creative Studio allows you to design visually appealing content as well as effective marketing campaigns. It helps your website appear on the search engine results page when your people search for goods and services similar to yours. Google Ads optimization helps you to reach your target audience at the right time and at the right place. Want to know how to create google search ads that are better than your competitors? Keep reading!
Know What Your Competitors Are Doing
A competitor analysis can help you get better results. Your competitors are prominently displayed in Google Ads.  Each time you search for something relevant, you'll see adverts from your competitors at the top of the results page.
If you already have Google Ads programs running, the Google Ads Auction Insights report will provide you with more comprehensive information. This analysis will show you how your account compares against other advertisers overall, for a single campaign or for a specific ad group. This will provide a number of useful statistics for you.
Here are some things you might learn from your competitors' advertising:
Ad Placement, Impression Share, and Quality Score
Overlap rate (the frequency with which your competitors' advertisements appear next to yours)
Position-above rate (the frequency with which your advertising surpasses those of your competitors)
You'll receive a report that's straightforward and find the information you're looking for.
While many think that the budget size matters, but it is a simple misunderstanding of how to truly thrive with Google Ads.
Proper Use Of Google Search Ads
A bidding price in Google Ads refers to the money you are ready to spend for a click on a specific keyword. These bids can be managed within your Google Ads system. Google does not want to offer the highest ranking to the person who spends the most money without evaluating the content or website that an ad promotes first.
Your website quality score is the most important aspect affecting the performance of your ads. Ensure you have a high-value online presence. Include original content that is focused on your service or good. Make a mobile-optimized website with attractive colors, that runs smoothly.
As this is a new platform, many find it complicated. A marketing agency specified google ads can help you. Our experts at Optimus Click based in Sydney can help you gain to gain the competitive advantage you are looking for.