15 Reasons Why Your Business Absolutely Needs SEO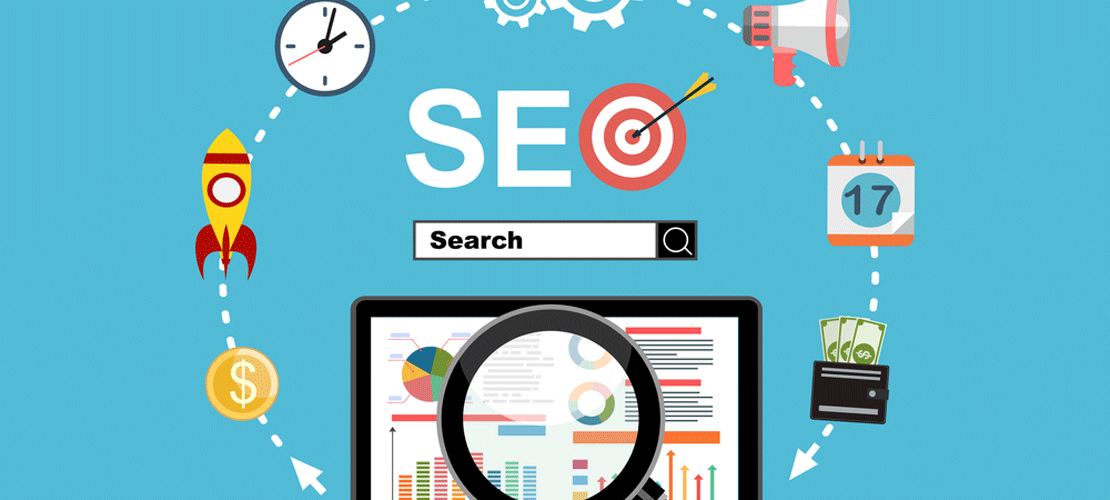 SEO is Google's way of determining which sites deserve to rank highly for each query entered into its search engine. SEO is important because it keeps the search results fair. It reduces the ability to manipulate these results as much as possible so that the sites appearing for each search are there because they deserve to be there. In this modern era of technology, almost every business needs SEO. SEO helps to scale up the profit margin of a business.
In today's saturated digital space, it is essential for companies to understand how SEO works in order to stand out with quality content on the internet. SEO is important for consumers because it ensures that they don't have to search for more than a few seconds to find the information or products they want. It is, therefore, essential for businesses to always be present for the potential customers, no matter what type of products or services are for sale. If your business has a website, SEO is important for you to understand.
Reasons why your business needs SEO –
Potential consumers are always searching for your products and services on search engines.
SEO pulls in traffic that is most likely to convert into sales.
SEO increases sales and leads.
SEO does not require any paid advertising.
SEO is a long-term strategy for any business and it is worthwhile
Quality content positively influences the purchasing decision among customers
SEO makes your customers more informed regarding your products and services.
SEO significantly enhances brand awareness and equity in the minds of the customers
SEO is a measurable way of promotions
 It is one of the best practices of PR for any type of business
It is the future of marketing
 SEO is a growing concept that is going to be one of the most significant factors of search engine marketing in the future.
SEO helps any type of business stand out in the saturated industry
 It is one of the smartest marketing investments to make in the current market
 Search engine-optimized content helps a business to break into new markets
SEO will certainly improve a website's overall searchability and visibility. It is perhaps the most viable and cost-effective way to both understand and reach customers in key moments that matter.