The importance of SEO for your business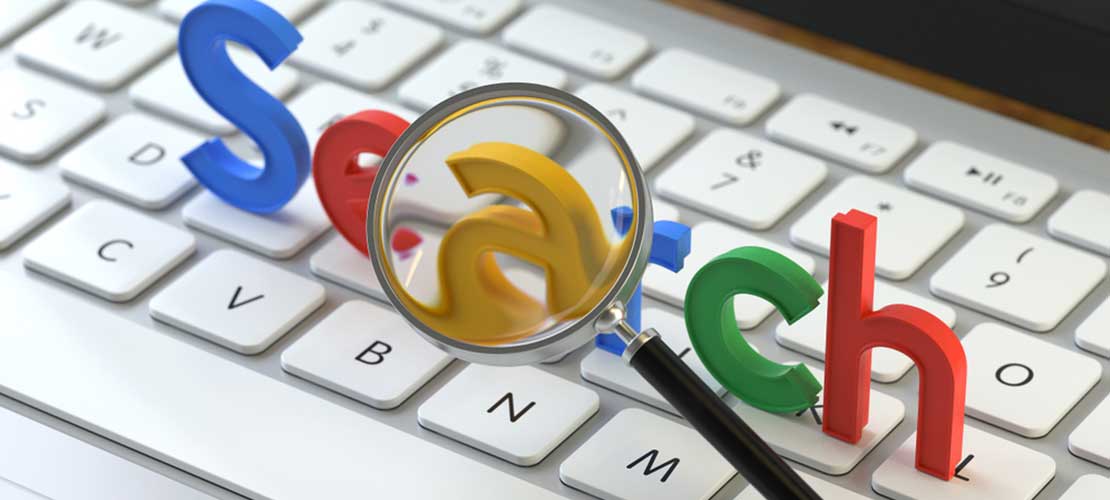 The main purpose of any business is to reach out to as many customers as possible and get positive feedback from them. And to do this, SEO is the most cost-effective strategy. The importance of SEO for your business can not be described in a few words in the present day.
Are you wondering about the importance of SEO for your business? Well, let me tell you 7 reasons that help you understand the power of SEO and how it takes your business to the next level.
7 advantages of SEO
Check out the following points to know how SEO works for business.
1.      More website traffic
Getting more organic traffic & conversions is one of the main goals of SEO. Usually, customers tend to click the first few websites. So, to grab their attention, you must be ranked among the top 5 positions. And the only way to do this is to implement SEO perfectly.
2.      Gain trust and credibility
SEO helps you to optimize user-friendly content and design. When your website is able to provide a clean and effective website experience, it gains credibility from the users.
3.      Local SEO increases traffic & conversions
To scale up a medium or small business, getting mobile traffic is important. And here, local search plays a significant role. It makes sure people around your area can find out about your business quickly and easily.
4.      SEO impacts buying cycle
SEO-friendly content focuses on the customer's intent.  So, when you do the job perfectly, you can give a clear message about your product or service and attract your potential customers.
5.      Makes you up-to-date in the web world
As new algorithms of google are introduced regularly, SEO rules are also changing with time. And it makes you stay up to date with the changing web environment. This is also beneficial for you to understand the new demands of customers and make your strategies accordingly.
6.      SEO is a cost-effective marketing strategy
Among all the marketing strategies out there, digital marketing costs comparatively less. Besides, with proper implementation and updates of SEO, you can enjoy fruitful results for a long time.
7.      It's a next-generation marketing solution
With the improvement of neural networks and machine learning, it's logical to say that SEO will be the central element in the marketing field in the upcoming years.
Conclusion
Now you know the importance of SEO for your business. Implementing proper SEO in your brand's website has the potential to bring your business to the next level. It's also a long-term marketing strategy that you can rely on!