What Is the Best SEO for A Small Business?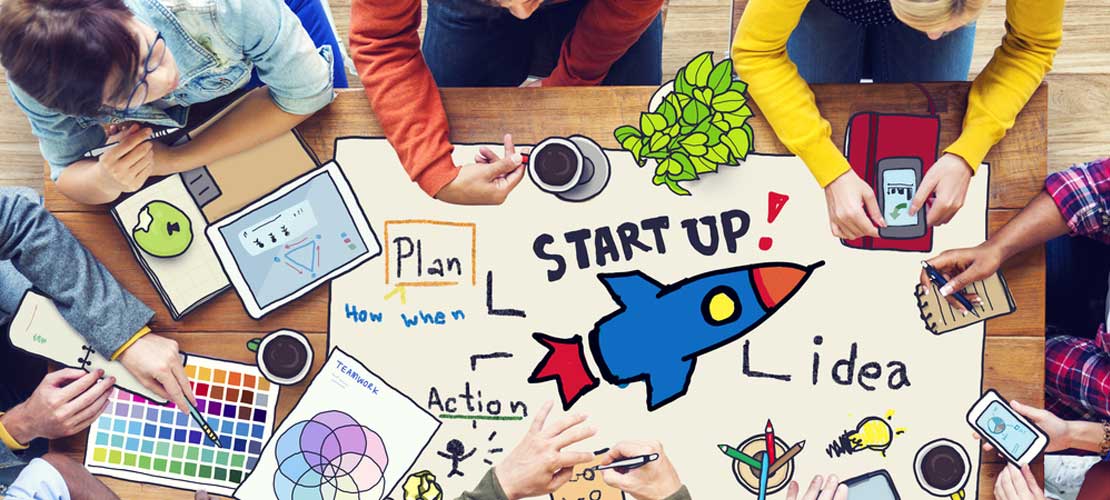 Implementing SEO for a small business can be a great strategy. It assists potential clients in finding your website when they run searches. You will attract more visitors to your website to make more purchases if you construct your site correctly and optimize your keywords.
Types of SEO for Business
On-Page SEO
On-page SEO is implemented directly on the website. Individual web pages are optimized in order to rank better and generate more online visibility. It focuses on improving characteristics within your website, such as loading time and keyword density, rather than things outside your site, such as backlinks.
Off-Page SEO
Off-page SEO takes place beyond the bounds of the website. Backlinks are one of the most effective off-page SEO.  There are many other actions you take as off-page SEO to help it rank higher, such as social media promotion, content marketing, and so on.
Technical SEO
Technical SEO refers to the process of optimizing your website for the crawling and indexing phase. This form of SEO does not deal with the actual content or advertising aspect of your website. The primary objective of technical SEO is to strengthen a webpage structure.
Local SEO
If your company has a physical location, Local SEO can assist increase its visibility. This approach helps your business appear more prominently in the search engine's local results. For example, when you search 'burger joints near me', your nearby burger shops will show up in the google results.
Strategies for SEO for a Small Business
Forming a good strategy for your SEO implementation is essential since it helps you understand what kind of content you need to come up with. Content marketing is one of the methods that can really benefit your website.
To find out what your target audience is looking for, use SEO tools like Google's Keyword Tool or SEMRush.
Find the keywords and search traffic, and then create high-quality content that is related to that.
Create blog articles or web pages using long-tail keywords.
Evaluate the performance by tracking organic traffic with your favorite web analytics software or creating your own panel.
SEO can be a time-consuming marketing technique that needs constant work. Many small companies are already busy maintaining their everyday operations. Hiring digital marketing experts can be a more time-saving and cost-effective solution.