What Factors are Important for Local SEO?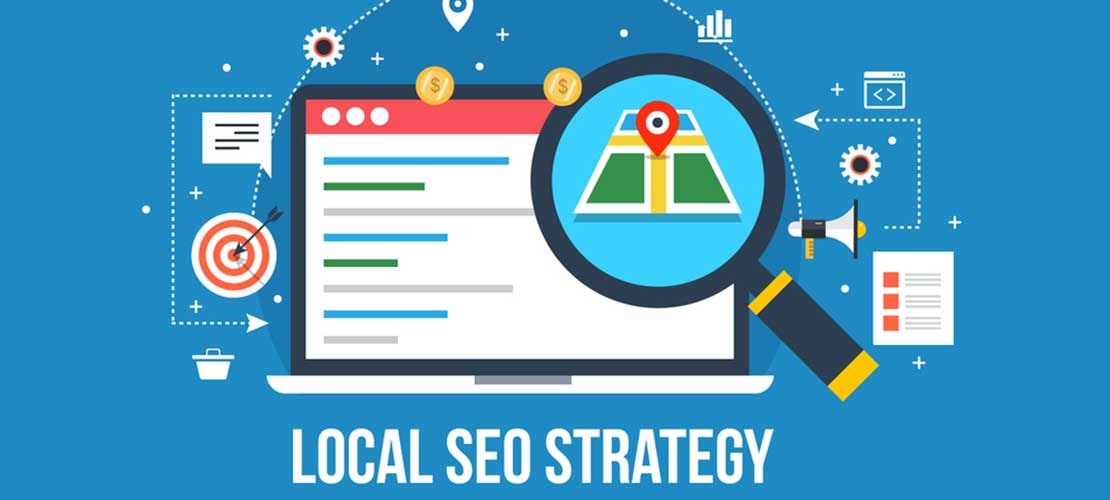 Local SEO optimization is a significantly essential tool for businesses that want to thrive in the internet. Approximately 46% of google searches are related to local businesses, services, or places, and so, investing resources on local search engine optimization strategies is a wise decision right now. 
Local SEO is the process of increasing search engine visibility for businesses operating within a community. 
Some of the most important local SEO factors to keep in mind for businesses include: 
Local SEO Checklist 
SEO is a broad term that includes many different aspects of online and offline functions. In order to optimize local SEO, the very first step should be to create a checklist of the relevant SEO strategies to match the needs of your business. 
Local SEO Citation 
A local citation is when the name, address, and contact number of a local business is mentioned in any online platform. Therefore, it is a good idea to make sure the mentioned information of the business is present in all the relevant, and most used online platforms to maximise visibility. 
Google My Business 
Many people usually find a local business for the first time due to a well established Google My Business listing. Every business owner should open a My Business account and verify the important information regarding his business. Consistently updating the My Business profile, enabling reviews and maintaining communication with customers also helps gain better local SEO scores. 
Customer Reviews 
Enabling customer reviews in all relevant platforms boost local SEO rankings. It also helps potential customers learn about your business better. 
On-Page Optimisation 
On-Page optimisation can be achieved by posting good quality content regularly in the website, creating good title tags, creating meta description that sums up important information perfectly, and all measures that can be controlled within the website. 
Links 
Linking refers to when another website publishes your website's link. This drives traffic and also signals the search engine AI that different websites on the internet trusts yours. When higher quality websites link another website, it boosts the ranking and credibility of your website massively. 
Local SEO optimisation is a fantastic way to enhance the credibility and conversion rates of your business. It may be complex in the beginning to understand the different terms related to local SEO. It is not a bad idea to invest in an experienced marketing agency that provides local SEO services to take care of the initial complexities. There are also local SEO tools and software that can show intricate analytics related to local SEO optimisation.