What are White Hat SEO Techniques?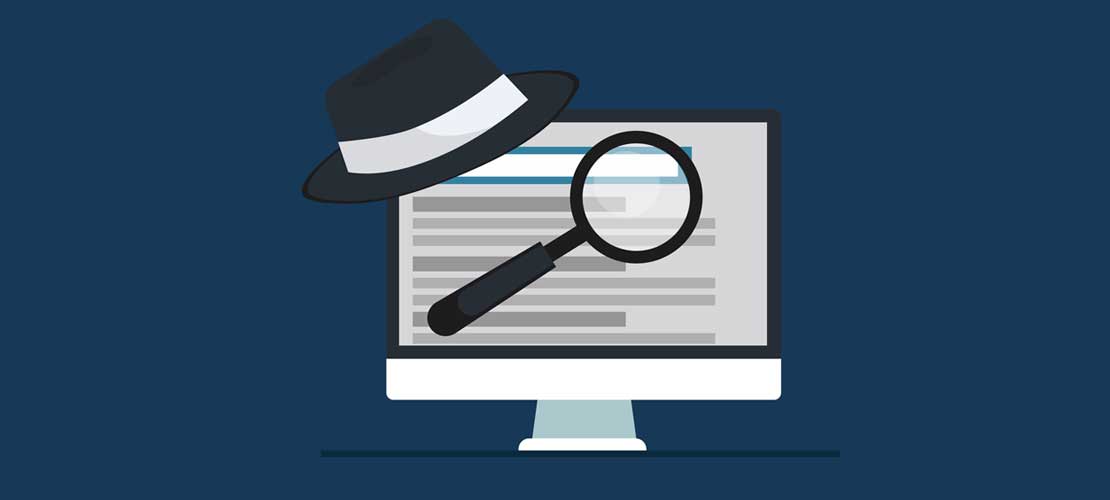 In the competitive world of content marketing, ranking higher on the search result page is always the main priority. That being said, brands often focus on generating traffic more than creating quality content. This is where the white hat SEO and black hat SEO techniques come in.
What is White Hat SEO?
White hat SEO adheres to Google's search engine guidelines. It promotes high-quality content that's valuable to the audience to ensure that a site ranks well in search results
Effective White Hat SEO Techniques
Offer information that satisfies the audience's search intent. This includes original content that's not infringing on others' intellectual property rights.
Interlink and backlink valuable sources. Indicate the source of the study when needed.
Add in a mix of multimedia material, rather than only written content.
Maintain good readability, with correct grammar and spelling. Make sure to avoid keyword spamming.
Having a site that is well-built and can be accessed from all kinds of devices.
Marketing your material on social media in order to gain visibility.
How Do You Get White Hat Backlinks?
Backlinks are one of Google's key criteria that help your content gain legitimacy. Write valuable content referring to other related sites that connect to it as a resource. Link it so that readers can easily visit the site if they want to learn more.
Black Hat Marketing
Black-hat SEO exploits any loopholes in Google's search algorithm in order to rank higher on the SERPs. It resorts to keyword stuffing, spamming, and irrelevant interlinking that doesn't comply with webmaster rules.
White Hat SEO VS Black Hat SEO
White hat SEO is considerably less risky. Although it takes more effort to create these contents, it generates long-term value. High-quality content will always be the top priority of any search engine.
The search engines are much more sophisticated now. Websites using black hat SEO techniques get rapidly identified by search engines. Hence, the black hat SEO impact is pretty short-lived.
Is Black Hat SEO Ethical?
There is no rule book that decides what's ethical SEO practice, it's mainly dependent on the SERP algorithm. While it's not illegal, it's definitely not ethical to resort to black hat SEO strategies. This is where a good team of SEO specialists can help you distinguish between the good and bad.