The Importance of Online Marketing for Beauty Salons
Have you walked around your area? How many beauty salons can you see? We could bet you'd see lots of them, and it can even be "not easy" to choose one for your needs if you're too choosey. As a beauty salon owner, this says much about how the competition is in your industry, and how you need to find a way to stand apart from the competition. The way out is digital marketing! Thousands of people are searching for goods and services –online-, and not offline. So, by leveraging digital marketing, you're putting your business in the best position to reach new and more customers. Continue reading to discover more about the importance of online marketing for beauty salons.
Brand Awareness
Online marketing brings you closer to your customers and your customers closer to you. It helps in creating brand awareness and ensuring you get to build a stronger reputation for your salon business in the industry.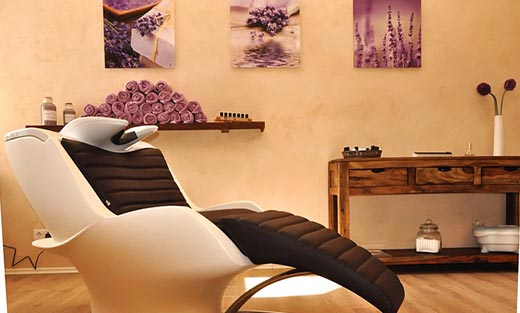 Social Media Growth
Online marketing for beauty salons can also help with your social media base. It helps attract more clients using a strong presence on social media platforms through quality content, daily engagement, and business-follower interaction.
Keeping Customers Informed
With digital marketing and a tool like an email marketing, you can easily keep your customers informed about your products and services. You could get in touch with them about new products, or any trending styles or news in the beauty industry.
That is just a few of the benefits of digital marketing. Apart from bringing you closer to your customers and creating a brand reputation, digital marketing can help you save money, generates high conversion rates and higher revenue, and many more. With the help of digital branding, businesses are now getting more exposure to their clients. In that way, they are making more profit in every way possible.