The Importance of Digital Marketing for Travel Agency
The competition is high in the industry, and every agency is looking for ways to stand out and enhance its value brand.  Digital marketing is the answer; the online way is the new and effective way. This post talks about the importance of digital marketing for a travel agency.
Online Self-Service Booking
Unlike before, when you have to visit an agency for trip booking, digital marketing has made booking easier, and there's no need to do this anymore. Also, customers are now web-savvy. They can now, in the comfort of their home or office, go online to your digitalized online website and book their trips easily. 
Better Organization
No doubt, digitization has improved organization in the daily operations of some sectors. The travel industry can also benefit from leveraging it. We all know how data is vital for any business. Digitization makes it easy to store and analyze information efficiently. From which a travel agency will be able to make better and more informed business decisions.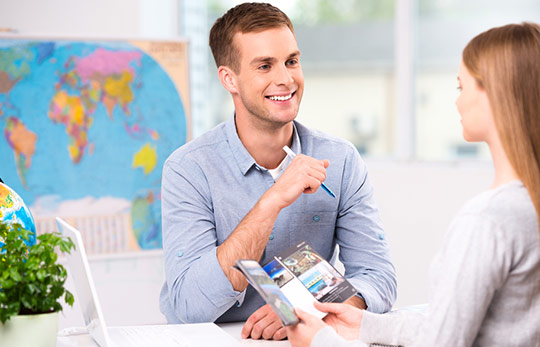 Content Marketing
You could open a blog and write about various beautiful destinations that people need to see in the world or the ones your agency is marketing. Why is this? Well, the fact is four out of every five customers you see out there will go online while planning their trips to find out more about their destinations. 
There you go!  We are now very aware that travelers are now increasingly going online to execute their travel plans. This single act only has made it necessary to move your travel agency online and embrace digital marketing.