The Importance of Digital Marketing for Tradies
Be it electricians, plumbers, or handymen. Whatever services it is that you are providing, you need to align it with the way the minds of your customers work or their needs; and the first place their mind goes to when looking for services is online. In this article, we'll be talking about the importance of maintaining an online presence and embracing digital marketing for your tradie business
People Start their Buyer's Journey Online
Now, think about how often you turn to the search engine to find information about what you need. Well, this is the way it works with your customers too. When they are looking for a way to solve their problem, the first they go is online to find information. This calls for the need to make you and your business known online.
You Reach More People
Millions are browsing, posting on social media, and searching the internet. Having an online presence and embracing digital marketing is very important as you get to tap into a wealth of customers looking for your services.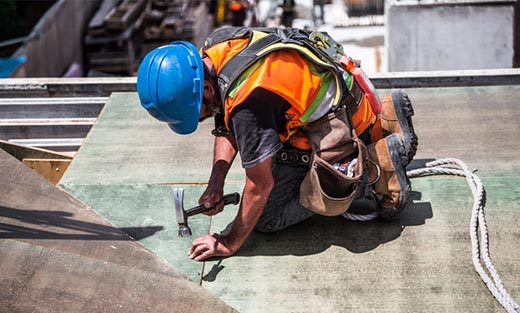 Customers Can Reach You Easily and Faster
Digital ads, blogs, social media posts, and other online listings let viewers instantly take action. Most digital marketing channels out there also allow you to add a CTA to your ads; these CTAs prompt viewers to call or email you or even click a link that redirects them to your website. 
Those are just a few of the importance of digital marketing for your tradie business. It also makes it easy to reach targeted customers through social media, helps you connect with mobile customers easily, and makes tracking of results easy.