The Importance of Digital Marketing for Real-Estate & Construction Industry
When you look at it from the way the tech is taking over everywhere and how it's been applied to every industry, you'd see that real estate and construction have a lot to gain by moving their business online and trying digital marketing. Read on to discover more about the importance of Digital Marketing for Real-Estate & construction industry.
High ROI
When forming a modern real estate or construction strategy, no doubt, digital marketing is a vital part that must be included. No one uses direct mail anymore, TV and radio ads are now outdated, and these methods aren't going to give you the highest ROI no more. However, with digital marketing comes an effective method of marketing, a way to maximize your potential returns.
All businesses must have an online presence. While online, they can engage and leverage digital marketing to establish a stronger social media presence and also improve their SEO tremendously through regular blog updates, and good website optimization.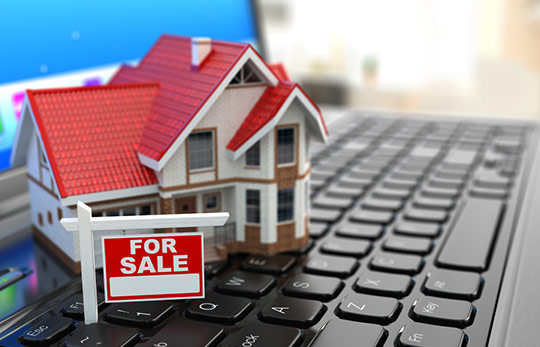 Creating a Stronger Reputation
Reputation is vital for businesses, especially people in the real estate and construction industry. This is what they live on. Chances are a customer, or prospective buyers will go online to see how your online presence is or to read reviews about you before deciding. Digital marketing is a good way to stand out from the crowd and a tool that can create a strong reputation for your business.
What's more? Digital marketing is so good that, with digital marketplaces, developers can provide stuff like 3D floor plans, 360-degree views, aerial views, and more locations on these agents' portals for buyers to explore even while sitting down at home. Isn't it amazing! Digital marketing for real-estate is making the construction field more glorious than before. The amount of profit construction companies are making is just mind-blowing!