How to Develop Your PPC Strategy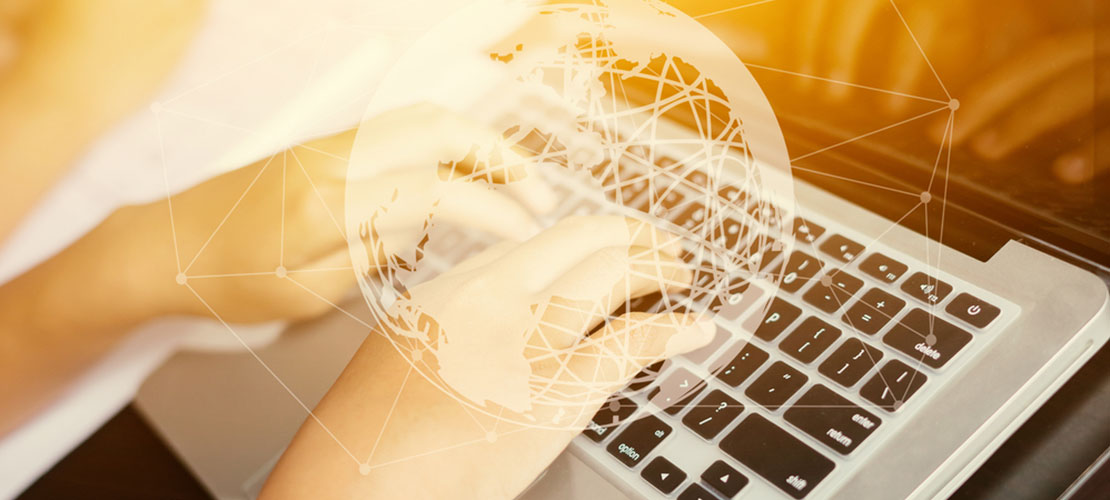 A successful PPC campaign helps a business to achieve its business objectives and also exceed them. However, it's only possible when you have a solid plan in your hand. So, do you want to know how to develop your PPC strategy that ensures the best outcome for your investment?
Well, this article will tell you everything briefly. Here you will find a five-step framework for an effective PPC campaign. Let's get started!
1.      Set Your Objective
The first step in making your campaign successful is to define your actual goal. It will give you a better decide your path as there are so many different PPC campaigns available on GoogleAdWords. However, there are some typical goals that every PPC expert focuses on. They are –
Increase traffic
Reach out to potential customers and generate quality lead
More sales
Increase brand value
Based on what objective you want to achieve, you have to choose specific ad types and platforms. As for creating brand awareness, only social media and display ads are enough. Meanwhile, if your main goal is to drive more sales, you should invest in search or PLA. And for getting leads, Facebook ads are a good option.
2.      Audience Targeting
The success of PPC marketing depends on finding the perfect search intent. Search intent keywords are basically three types. They are- transactional, informational, and navigational.
You should focus on one among these three based on your business type and marketing strategy. For example, a SaaS or app developer should invest in navigational keywords when e-commerce businesses should focus on transactional keywords. And informal keywords are good for a service-based business.
3.      Prepare Your Landing Page
Your effort in ads management can go in vain if your landing page is not properly optimized. EfficientPPCoptimization makes sure your landing page grabs the attention of the visitors and creates a positive impact on their minds.
A thoughtfully designed landing page influence the customers to click, sign up, and ultimately make a purchase.
4.      Create The Ads
After doing deep research and optimizing your landing page, the next step is creating the ad. Remember that your ad is the connection between your audience and the land page and the goal is to get as many clicks as possible.
You can manually find text and elements to create your ad or even get help from AdWords. The tool lets you find the most effective ad variant if you enable the ad rotation in the advanced setting.
5.      Analyze and Optimize Your Ads Strategy
Regarding the platform you use to do your PPC campaign, always monitor the CTR, conversion rate, CPC, quality score, Return on ad spend, etc., to measure the effectiveness of your campaign. Keeping track of all these key matrices helps you to come up with more precise planning.
To Conclude
Now you know how to develop your PPC strategy and ensure the highest possible outcome for your effort. So, make solid planning and get help from a professional if needed. Hopefully, you will reach your goal without any problem.