How Effective is Paid Marketing?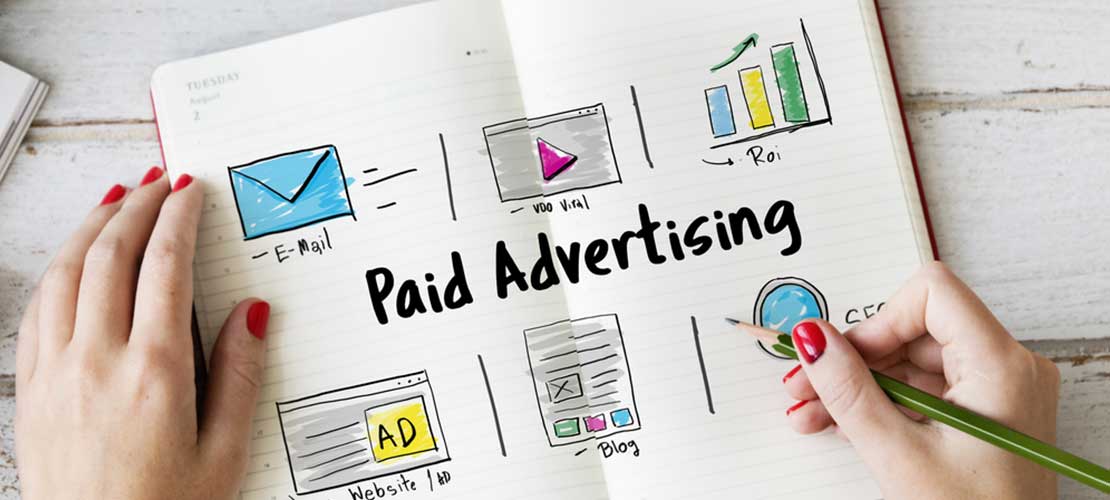 Paid marketing mainly implies the purchase of ad slots. These slots make advertising appear on selected websites. The ads are shown to a selected demographic chosen by the business. And, as the name suggests, the company will only pay when someone clicks on the ad. Paid marketing provides one of the highest returns on investment (ROI) for many companies, making it an effective tool for business in the current market.
Here are some of the benefits of paid marketing:
Targeted – You can select your target based on demographics such as location, gender, and platform. Cross-Platform: you can try out different platforms to see what performs the best for your business. Measurable – Paid campaigns can be set up to measure your ROI precisely. because you only pay when a user clicks on the ad, you can invest accordingly. Customizable – As you run your campaigns, you can make a variety of small adjustments and changes based on what performs best.
Because of the rising popularity of various social media platforms, paid social media ads are the quickest sector of paid advertising. Here are some of the noteworthy benefits of paid social media marketing:
Boost Sales
Given social media's large audience size, there is a higher chance to reach more people. Brand recognition will automatically rise if your content appears in users' social media feeds frequently. Hence, this will help boost your sales volume.
Targeted Audience
One of the primary advantages of paid social media advertising is the ability to target a specific audience based on their activities, interests, likes, regions, career paths, and hobbies. Instead of a wide audience that may or may not be interested in the content, your advertising will be shown to users who are most likely to be your prospective customers.
Cost-Effective Paid Marketing
The advantage of paid social media is that there are solutions for every budget. Facebook and Instagram allow business pages to promote organic posts for as little as a dollar per day which can help you gain new followers. As your marketing budget grows, you can spend more.
Finding the right budget and platform to perform your paid advertising campaign can be confusing as a business owner, especially when you already have other responsibilities on your plate. Thus, taking help from professionals can help you reach your target while you focus on other tasks. Contact us or call us for more information