How Do You Measure Digital Marketing Effectiveness?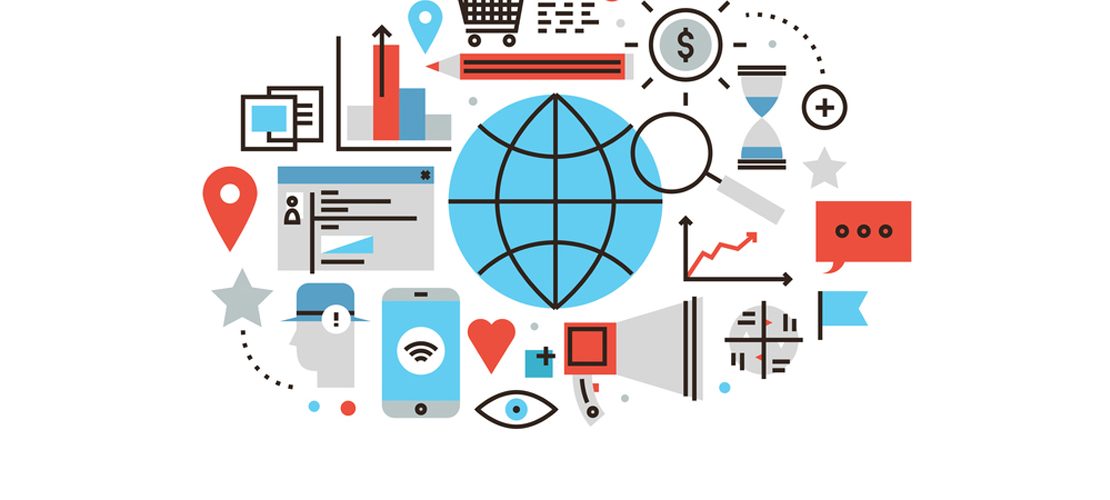 Digital marketing is easily one of the best ways to show that a brand understands the lifetime value of a customer. With the help of various social media marketing platforms, you and your brand can increase customer engagement. In the long run, you will get a superb return on marketing investment; it does not matter if your brand is a decade old or a baby in your field of work. So we can easily understand the digital marketing effectiveness in every aspect of our business.
What are Marketing Metrics?
In short, marketing metrics are values that can be measured in order to measure the effectiveness of a specific marketing campaign, be it digital or traditional. With the help of digital marketing effectiveness, you can hit decent funnel conversion rates, and increase both your marketing-qualified leads and sales-qualified leads. An effective marketing strategy also ensures brand awareness in all corners of the city, country, or continent, based on your target. Therefore, it is good to keep an eye on how well your digital marketing campaign is working out, which is where marketing metrics come in. 
Marketing Metrics to Help Measure Marketing Effectiveness
Here are a few metrics you should keep a tab on:
Website Traffic:

Probably the biggest focus of your digital marketing campaign will be to drive traffic to your brand's website. Based on which campaign gives the most traffic and when, you can figure out what to stick to, and what ideas to get rid of.
New and Old Site Visitors:

What this metric does is tell you how consistent and relevant your brand is, even after a considerable amount of time. This proves that you are providing a service that has value to them.
Duration of Average Session:

This is a measure of how long a visitor is on your site. Depending on how user-friendly your site is, they can find what they are looking for with ease.
Conversion Rate: With the aid of Google Analytics, you can figure out how many visits to your site are converted into a subscriber, a sale, and more.