How Do You Choose the Right Digital Marketing Agency?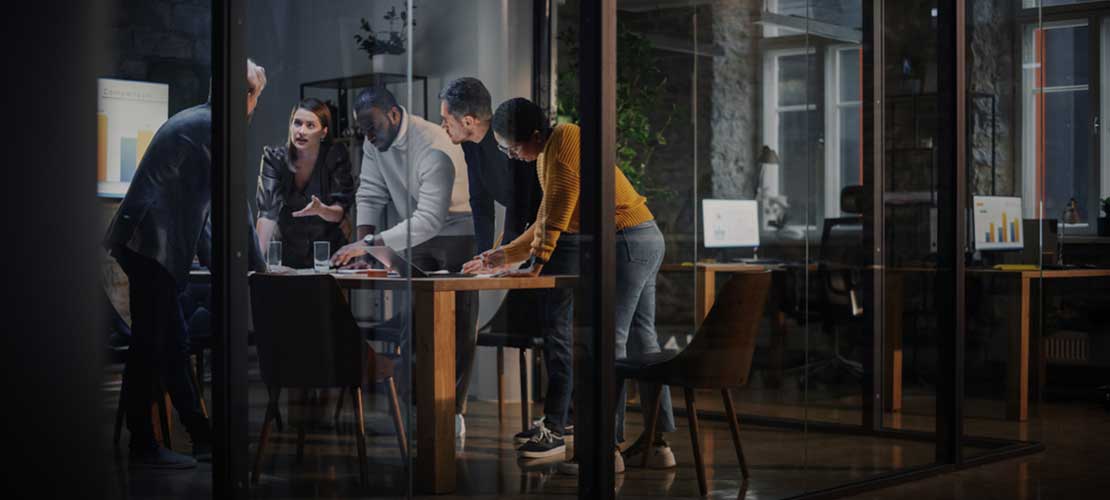 When selecting a digital marketing agency to work with, ensure that the company checks all the boxes for you. Finding the perfect fit can result in many more years of working together! This post will guide you on how to choose the right digital marketing agency catering to your needs.
Determine What You Need
It is critical to determine what you need before beginning your hunt. You have to know what kind of marketing strategies you want to implement in order to reach your goal. For example, a  content marketing agency will operate differently than a social media marketing agency.
Look For An Agency With Experience
The main reason for hiring a digital marketing firm is that they can provide you with talent and years of experience. An experienced agency can quickly come up with a strategy tailored to your needs. To find out if an agency is experienced in your field, inquire about their success stories with similar businesses.
The Results That Are Promising
There are numerous marketing agencies that make false promises. To know if they are actually capable, ask about the strategies they have planned for you if a company claims to be able of providing you with solutions that no one else can ask them to show their prior cases similar to yours.
Using Right Tools
Measures are important, and a good digital marketing agency's priority will be making progress for your company. They should be using tools like Google Analytics, SEO tools like SEMrush, and many more!
Ensure They Are Reporting Effectively
While each digital marketing firm communicates to its clients in different forms and frequencies, you must be kept informed. A professional marketing agency will give you an up to date reports of all the actions they are taking.
Digital Marketing Agency Size
A smaller firm can give you direct access to the guys in charge of your projects. On the other hand, A large firm with lots of staff will be able to provide you with a large range of services. Keep it in mind when selecting your agency.
Customer Reviews
Inquire about current or previous clients. They can boast about excellent customer service and content development skills, but customer testimonials carry far more legitimacy.
We hope you found this guide helpful to find the best fit for your needs!