How Do You Build a Brand Through Digital Marketing?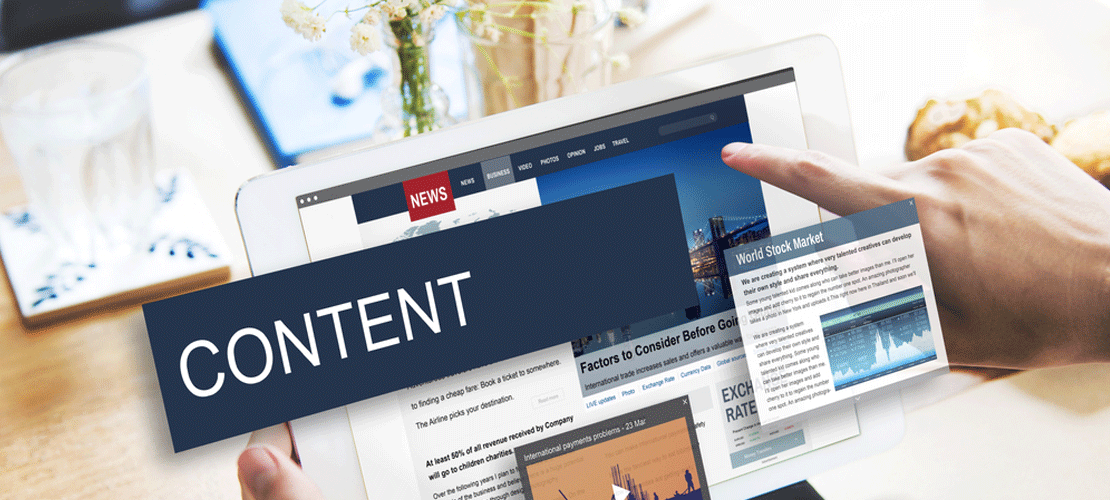 Digital marketing is a valuable asset to your business's growth and helps you establish an authoritative online presence. With the growth of the Internet, more people are spending their time online. It has become an integral part of everyday life to conduct searches, check social media, build a brand, and purchase products online.
With digital marketing, you can target your audience more precisely than traditional methods. You can input important information about your audience and use that information to shape your digital marketing agency's campaigns.
What Makes a Brand?
Branding is anything that helps people recognize your company. There are both physical and psychological aspects that complete an effective brand. The company name, logo, colour schemes and slogan are physical elements of a brand that helps people recognize and remember a brand. However, the psychological elements are more complicated to build and it takes longer. How the general public perceives a brand in their mind is an astonishingly important aspect of successful branding.
The more consistent you are with the basic branding components, the easier and more efficient it is for someone to recognize your brand. A brand is not only what a company is, but what it strives to become. Therefore, it is important to imprint the philosophy of a company into the branding elements.
How to Build a Brand with Digital Marketing
The technological revolution has provided companies all over the world an opportunity to stand out in the digital world. It has presented a golden opportunity to business organizations to design means of becoming relevant to consumers all around the globe. The different social media platforms have further helped in executing creative freedom to advertise the core message of a business to its consumers in an engaging way.
Digital branding through digital marketing helps you to better connect with your customers. It stimulates consumer concern in the product because they know you are going to be prepared for them whenever they have a query or an objection.
According to Forbes, consistent branding across all channels increases revenue by 23%. Social media is a very beneficial place to develop your brand equity. The nature of social media is such that you can communicate and engage with your consumers consistently.
We at Optimus Click are passionate about helping businesses in Australia and building strong brands through effective digital marketing. For any query, please contact us through Facebook, e-mail or our website.