How Digital Marketing is Useful for Business?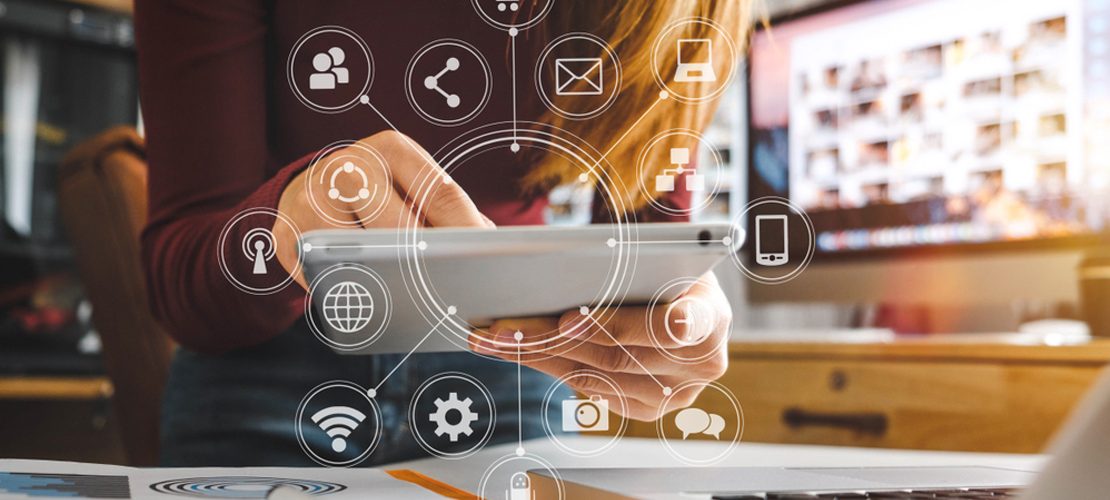 It is true when they say that the Internet has helped put the world at our fingertips. Today, we can make use of the Internet to get whatever we desire. And that is why businesses are working smart and building their brand reputation through useful digital marketing.
How Useful is Digital Marketing Really?
The role of digital marketing is to help with business survival and rank in higher revenues, as consumers nowadays love to interact directly with businesses via the Internet. Not only is this form of marketing more cost-effective, but it also helps you reach a much higher number of potential customers than possible locally.
Through digital marketing, you can get to know your consumers personally, and get their feedback on your brand and/or product(s). This builds lasting customer relationships and also creates brand loyalty. With the right tools, there is affordability in digital marketing that no other form of marketing can offer.
One of the best things about digital marketing is that due to the advanced technology used, you could actually keep tabs on the responses to your efforts. Based on those responses you could tweak your marketing, and subsequently build the repertoire of consumers that you plan on building.
The Globe is in Your Pocket
With the help of the Internet, anyone can reach out to your brand and interact with you. Similarly, with the aid of digital marketing, your business could reach and control the global marketplace. Sooner or later, your brand logo and name will be recognized by people all over the world.
Digital Marketing Delivers Conversion
If you do not know it already, conversions are the number of people who view a specific advertisement made by a business and are convinced to purchase their product or use their services. Since the outreach is more through digital marketing than with traditional marketing, the level of conversions is considerably high. This means more profits for your brand and even loyal customers who will stick by your side till the very end.