Guidelines to Run A Successful Google Ad Campaign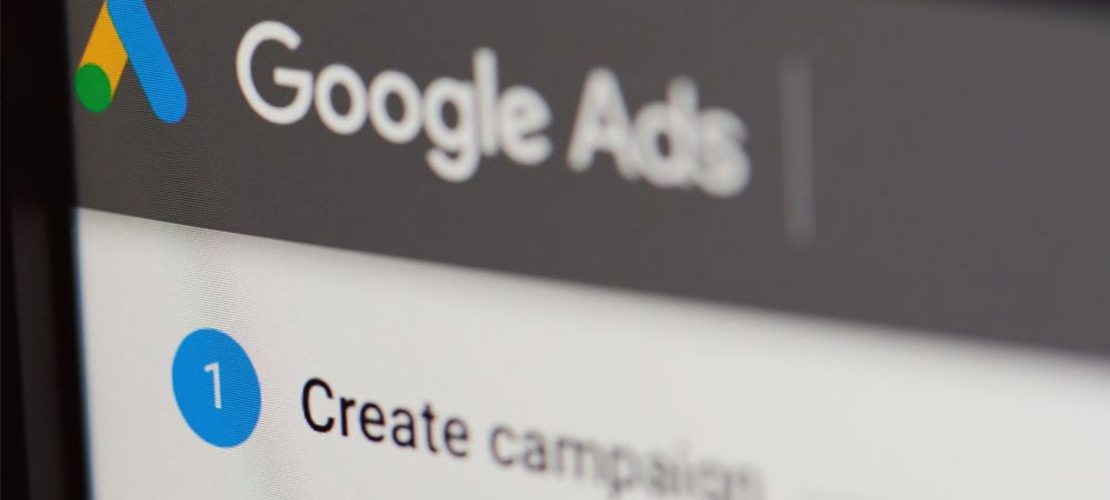 Are you looking for the right place to promote your business? If that's the case, then Google Ads is the place you should consider initially. Regardless of your business size and budget, this platform can always help you.
This article will give you guidelines to run a successful Google Ad campaign so that you can get the best output for your effort. But first, let me tell you some basic information about Google Ads.
What Is Google Ads?
Google Ads is a paid advertisement platform where advertisers pay Google for every click or every impression they get on an ad. In October 2000, Google Ads was launched. At that time, it was called Google Adwords. The name changed in 2018. And since then, the platform has just grown bigger and bigger every day.
Tips for Creating Effective Google Ads
So, how can you run a successful Google AD campaign? Let's check the Google AD campaign tips below.
Think about Your Business Goal
Before setting up your conversion goals, you have to set a clear objective based on your business and set your budget.
Set Geography Location
Show your ads in the right places where your target audience is located.
Pick Your Keywords Wisely
A keyword analysis is an important part of successful Google Ads. Choose quality keywords since Google takes them seriously while giving you a rank. And obviously, you don't want to fall behind, right? It's also wise to target long-tail keywords to help match your ads to searchers.
Don't Ignore Landing Pages Setup
After clicking an AD, the searchers find the service or products they are looking for. So make sure you guide them properly. Otherwise, the whole campaign idea will be ruined.
Utilize Single Keyword Ad Group Concept
Focus on your priorities–product, market area, most profitable demographic and cover them on just a specific keyword. It can increase by almost 30% traffic.
Let Automation Set The Biding Price
To minimize the risk of wasting time and money, you can lean on machine learning technology. The AI will make sure your bid is increased when the chances of ad success are high and drop it when the chances are low.
Don't hesitate to Add Extension
Add extensions if you think you need them. Google Ads dashboard contains an extension tab so that you can specify your location, products, sales promotion, etc. You should use it accordingly.
Input Negative Keywords
Since it's a matter of cost-per-click, of course, you don't want visitors who come accidentally to your site. So, check the Search Terms report and find the irrelevant queries that lead people to your site. And then you can add those queries to the negative keyword list.
Final Words
That's all about the guidelines to run a successful Google Ad campaign. You see, none of these are very hard to implement. So just follow these tips and reach your targeted audience effortlessly.