Does Word Count Really Matter For SEO Content?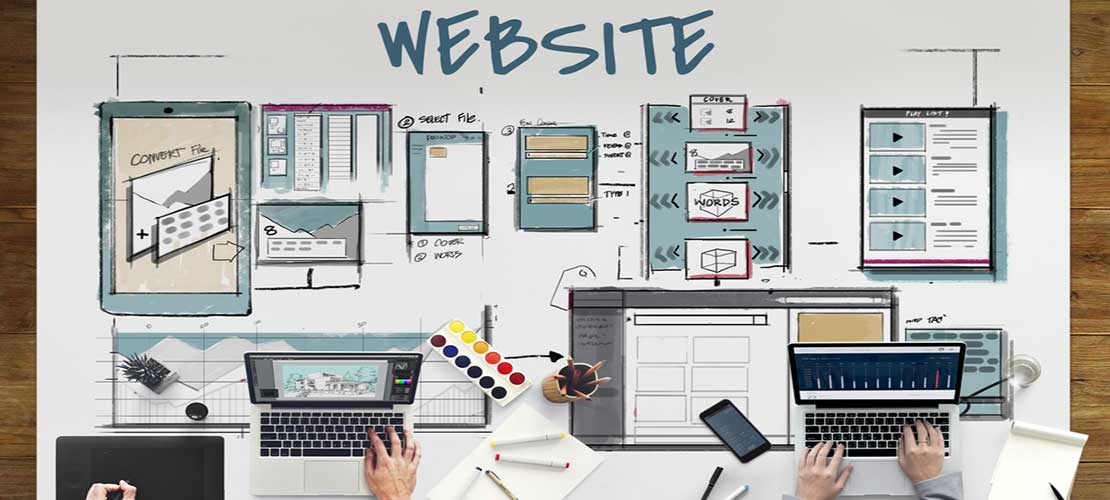 There is an ongoing argument in the SEO field about the correlation between rank and word count. Many experts say longer content is better, and they told us to write as lengthy content as possible. But does word count really matter for SEO content? And if it does, how does it affect the ranking? In this article, you will find all these answers in detail.
So without delay, let's dive into the facts.
Is Word Count A Ranking Factor?
According to the Google algorithm, word count is not a ranking factor. Therefore, it won't help content to rank if you just add irreverent words just to make it big.
As Google focuses on original and high-quality content, you have to ensure these two regardless of the length of your content.
Besides, overwritten content tends to go off-topic, which could hurt your SEO in the end because of the lack of relevancy.
Why Long-Form Content Is Good?
Although Google doesn't consider word count to determine the quality of content, it's still one of the crucial SEO ranking factors. It's because a higher word count in content writing has an indirect effect on ranking.
The advantages are like below.
Longer Content Is More Likely To RankFor Multiple Keywords
For SEO content writing, we usually focus on a single keyword. But there is a high chance that the content may rank for other secondary keywords.
Usually, longer content covers a topic from various angles, which allows you to use more relevant keywords. And more keywords mean higher chances of ranking.
It Creates Better Understanding
A well-written, comprehensive content makes it easier for the search engine to understand what you want to tell about. It also answers the questions of your readers more elaborately.
Since longer content usually covers all the search intent associated with the keyword, the viewers can find everything they want to know from your page.
However, some topics need straightforward answers and not further elaboration. At that time, it's better to create a shorter piece that quickly gets to the point.
What Is the Minimum Word Count For SEO-Friendly Content?
Basically, there is no fixed rule for the word limit. Content optimization totally depends on the platform you want to publish your piece on as well as search intent.
However, many SEO specialists said that it's better to write at least 300 words to give your content a chance to rank.
So, set up your content word writing guidelines after thoroughly researching, and just make sure you cover all the areas that need to be mentioned in your content.
To Conclude
Does word count really matter for SEO content?– Well, now you know the truth about this famous SEO argument. Although there is no direct correlation between these two, word count indeed influences ranking. And that's why many SEO professionals recommend writing big content.