Grab The Council Grant & Get Your Website & Online Marketing Done!!!
Bankstown/Canterbury Council offering up to $2,000 Grant on a dollar for dollar basis for activities undertaken by your business to develop and/or improve your e-commerce capabilities and online marketing. This could include, but will not be limited to:
Developing a new website

Improving an existing website

Undertaking paid online and social media advertising, and;

Develop an online ordering system and/or service for your product or services.
We are OptimusClick (Digital Marketing Agency), based on Bankstown also offering the same services with our Special team who is website and Online marketing specialist.
Let us introduce you to how we can implement online marketing strategies to your business. 
For how you can apply for grant, please click Smart City Smart Business Grant or contact us via email or call us on 0401 905 477, 0413 344 934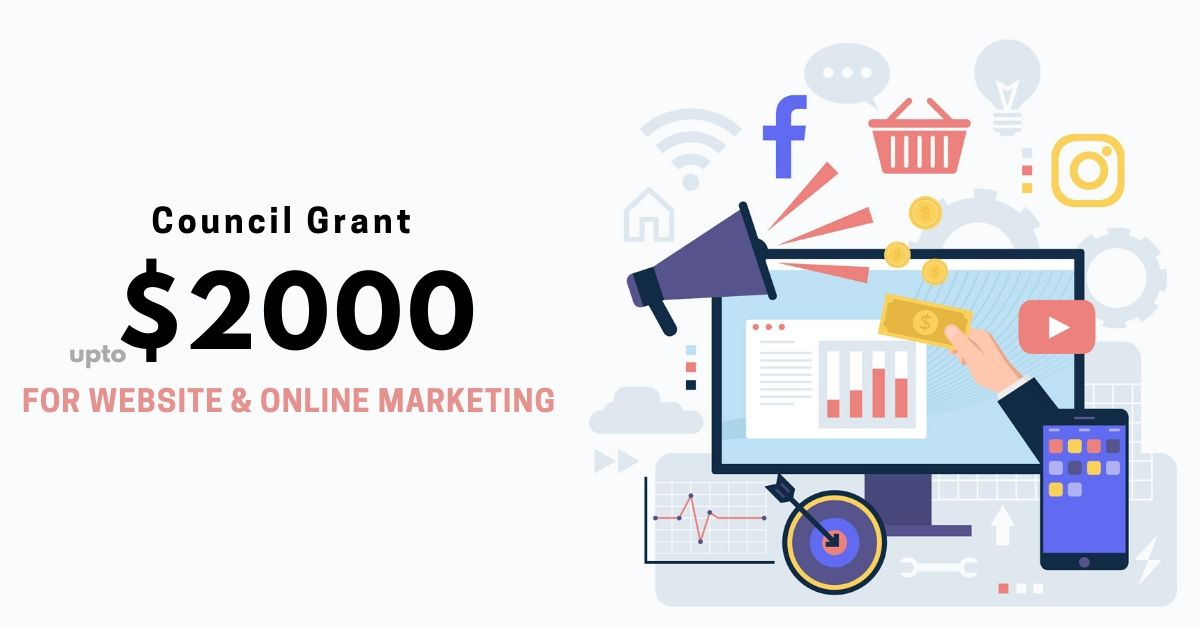 Here How It Works
Click Smart City Smart Business Grant or go to Bankstown/Canterbury council website.
Discuss with us, how we can apply our online strategy for your business and get a quotation.
With quotation and other business document (as requested by the council), Apply for Grant.
Wait 5 days for approval by council. Once it is approved, get in touch with us.
Once the invoice is paid, we will issue you with a payment receipt which you will send to the council.
Within 14 days, the council will release the Grant.
For more accurate information please visit the Bankstown/Canterbury council website.