When your audience visits your website, it gives them their first impression of your business. They will judge your business within seconds. In these first few seconds, you want to make a positive impact on your audience. If your website looks unappealing or outdated, your audience will immediately negatively impression your business. They won't find your website appealing, which deters them from your page. You'll miss out on leads because they'll leave your page for a competitor's page.
Significance of Web Design
Web design is important because it impacts how your audience perceives your brand. The impression you make on them can either get them to remain on your page and learn about your business or leave your page and turn to a competitor. A good web design helps you keep your leads on your page.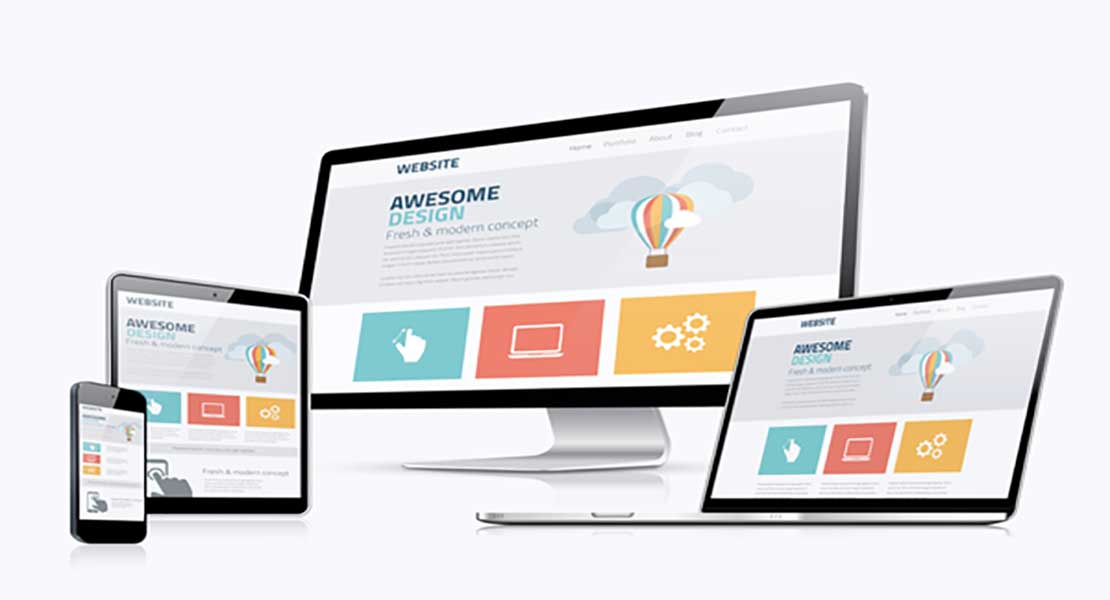 Responsive web design is extremely important for businesses in the current era. As more people are using cellphones, tabs and ipads to browse the internet, and purchase products and services, making websites that are seamlessly compatible across all devices is absolutely essential.
Optimus Click Delivers
Creating a website is now easier than ever with the help of efficient platforms such as WordPress. However, understanding the needs of a company and its consumers and creating an interactive website takes an understanding of the industry. At Optimus Click, we understand the modern requirements of a website. Our affordable web design services are suitable for a wide array of businesses, from startups, small businesses to industry-defining companies.